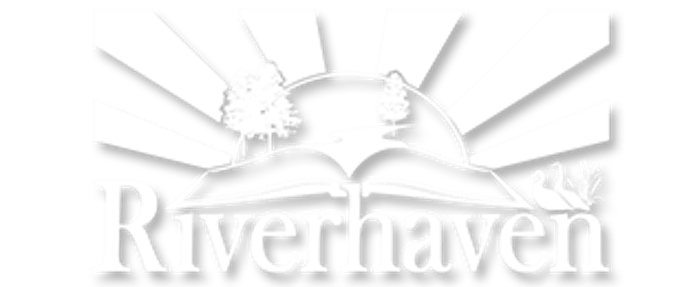 "I live a well-rounded life doing what I love. I spend time with my family, teach literature and writing, and get to read fantastic books and interact with wonderful authors. I look forward to watching Riverhaven Books continue to grow." ~Stephanie
Have you read a good book lately? We have.
Stephanie Blackman (Owner) has always enjoyed reading and working with others to improve their writing skills. An English professor at a local community college, Stephanie has a strong background in composition as well as literature. Riverhaven Books is a perfect fit to her skill set.
Stephanie graduated from Eastern Nazarene College in Quincy, MA, with a double major in English and Secondary Education and then received her M.Ed. from Cambridge College. She taught at both the junior high and high school level for several years. Now she balances teaching and publishing with marriage and raising her two boys.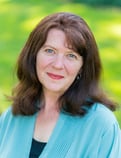 Riverhaven Books was established in August of 2010. Since that time, we have published hundreds of books. In fact, there isn't a genre that we are aware of that we haven't tackled. And we look forward to helping you get your work into the hands of readers.
For a few years, Riverhaven had a traditional press - Stream~Lines. While we are very proud of the works we published, and they are all still available through Amazon, it was not profitable and had to be closed for the time being. At this time we offer three options: hybrid publishing, à la carte services, and consultation.
Our primary function is as a hybrid publishing company. We know each of our authors, and we care about how their work reflects upon the other authors we represent. By our definition, hybrid publishing means Riverhaven is compensated for the work we do, the author retains all royalties from the sale of their books, and readers know that the product they are purchasing is of good quality - symbolized by Riverhaven's logo.
No matter which route is best in your journey, we look forward to working with you. Hands-on is the philosophy of Riverhaven. Our attention to detail, while maintaining affordability, is what sets us apart.
Riverhaven is not a vanity press. Here is how Riverhaven is different:
1. Riverhaven does not accept books that are poor quality, have low marketability, or which have excessive or unnecessary violence or foul language;
2. Riverhaven will never require an author to order copies of their book;
3. The author maintains all rights;
4. All books are edited, formatted, and have covers created which represent the content;
5. Riverhaven does not attempt to sell you anything.